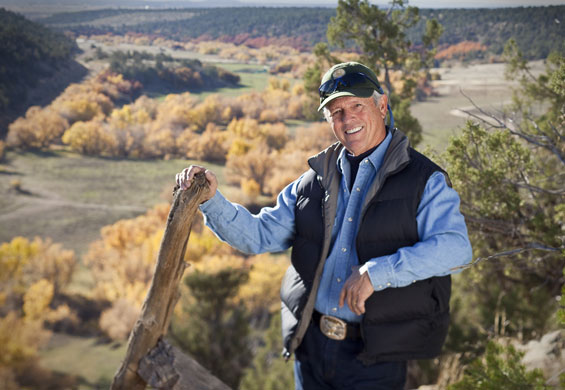 Ellison Farms provides grass-fed beef for those pursuing health, wellness – and great-tasting beef. You are guaranteed:
NO hormones
NO antibiotics
Great flavor and tenderness
Located in Beautiful Southwestern Colorado
Ellison Farms practices rotational grazing on pastures; this provides a healthy, stress-free environment for the animals, the land, and ultimately, the people who eat Ellison Farms grass-fed beef.
Experience the grass-fed difference. Order your Ellison Farms grass-fed, grain-finished beef today!