GRASS-FED, HEALTHY, NATURAL BEEF
Located in Beautiful Southwestern Colorado
In the foothills of the La Plata Mountains in the Cherry Creek drainage, Ellison Farms specializes in grass-fed, healthy, natural beef. Like Durango, the nearby picturesque mountain town, we embrace a healthy, holistic approach to life.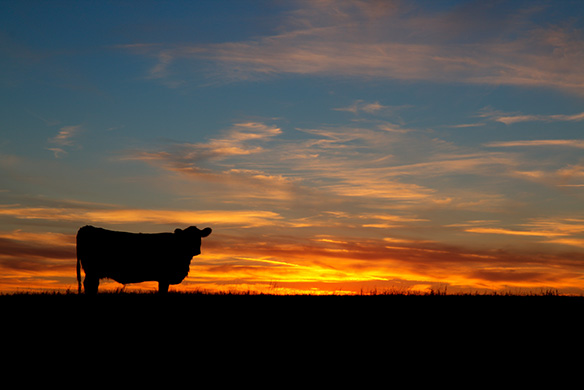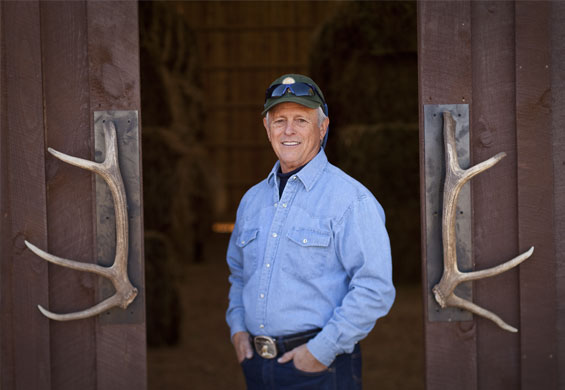 Ellison Farms was started by Michael Ellison, CEO, and Founder of TriVita, Inc., an international nutraceuticals company. TriVita emphasizes the overall wellness of a person – their physical, emotional and spiritual health.
Ellison Farms is an extension of Michael's vision of healthy living. In addition to nutritional supplements and the latest health and wellness information, Michael and his family want to provide yet another way to pursue a healthy lifestyle. Ellison Farms offers TriVita Members a delicious and healthy alternative to the feedlot and factory-farmed beef.
"As a family and personally, we are passionate about providing quality grass fed beef for our family and yours!"
– Luke Ellison, General Manager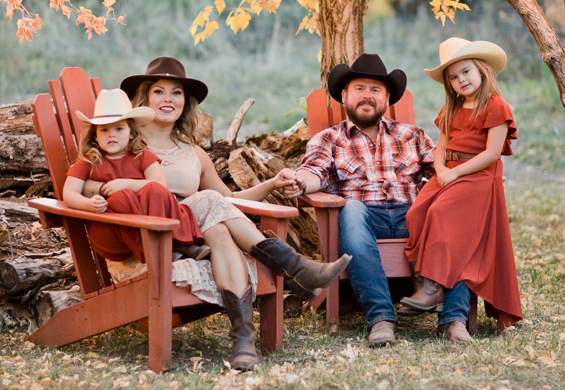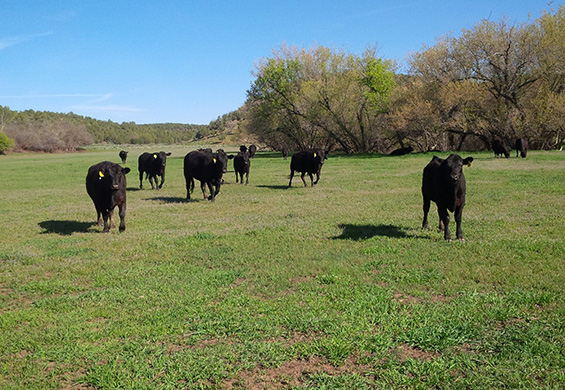 At Ellison Farms, we raise Angus cattle, brought to the United States in the 1800s. They originated in Scotland in the regions of Angus and Aberdeenshire. The breed has a generally good reputation for docility and compliance, has high fertility rates, and is excellent foragers. They provide a good ratio of lean meat against waste, like bone and fat. The meat also has good marbling, making for tender beef.
We use rotational grazing on pastures, which provides our cattle with a variety of grasses and plant food and also ensures environmental sustainability. Moving cattle from pasture to pasture allows the forage to recover after being grazed and improves the production and quality of forage. Because our Angus cattle are so gentle, they are ushered from one pasture to another without stress-producing methods. We take every possible effort to keep our animals as stress-free as possible.
Our cattle are raised for two years on grass – we use absolutely no hormones, antibiotics growth-promoting additives – and are finished on a mix of organic grain while in the pasture. The grain helps give more flavor and tenderness to the beef. In June of each year, finished cattle are humanely processed at a local, organically certified, USDA inspected processing facility.
At Ellison Farms, we believe in respecting the animals, the land – and you. After all, healthy, natural cows mean healthy, natural, nutritious beef for you and your family.